Our Technology
Our patented technology is a unique combination of sensors, controls and software which make up our Application Specific Intelligent Platform (ASIP).  It's completely backwards and forward compatible, providing the ability to scale the ASIP platform as you grow.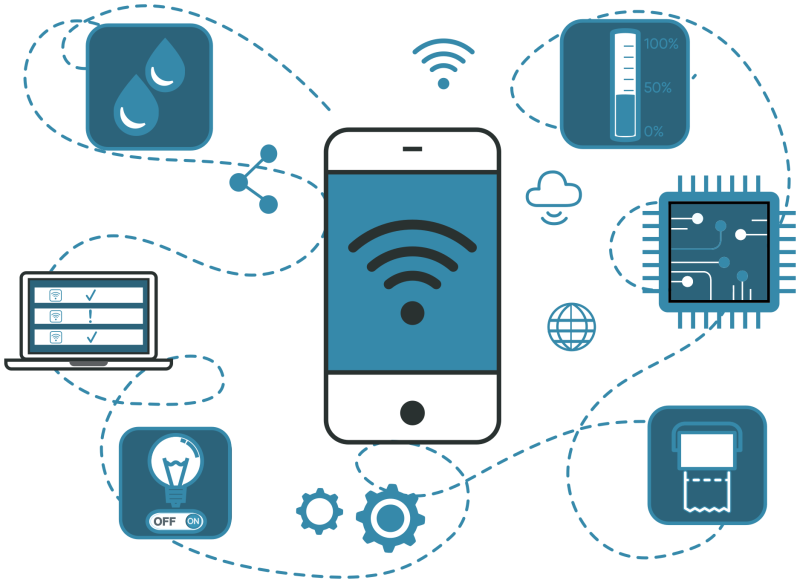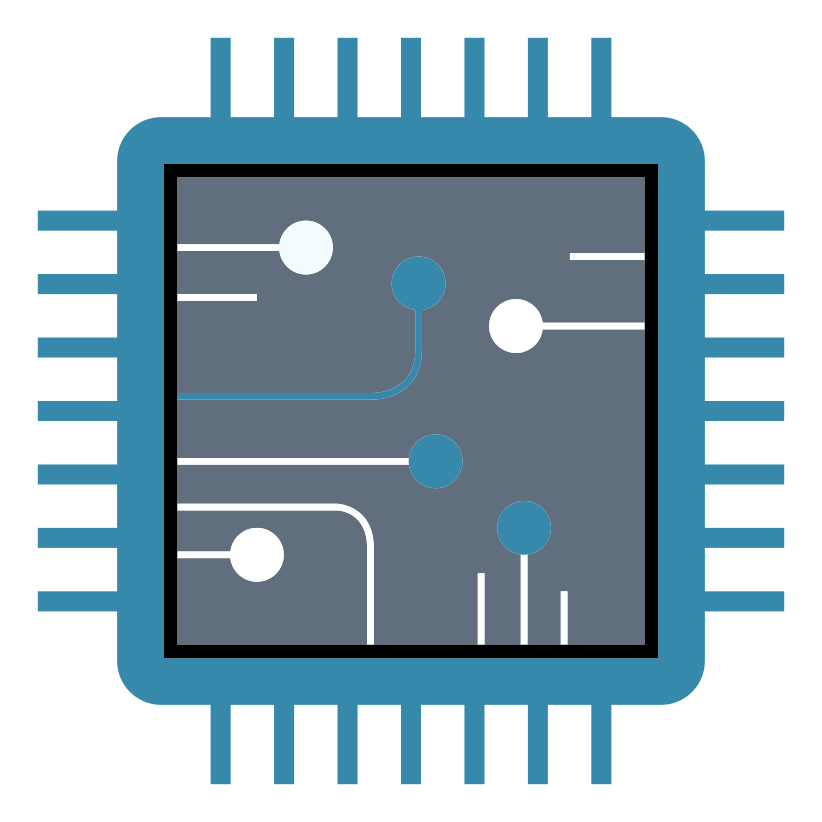 Superior Core Technology
At its core, iLumens utilizes 29 different utility patents for its ASIP platform. This high level of innovation makes iLumens the most technologically advanced IoT firmware, hardware, and software platform on the market.
iLumens's parent company is InnoSys Tech, an electronics design company that focusers on high-frequency, high-power communication devices. InnoSys' main clients are NASA and the US Military.
Using some of InnoSys's patented technology, iLumens began developing smart retrofit LED lighting controls and is now a full IoT smart monitoring company.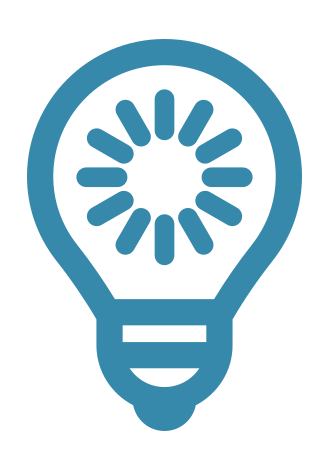 iLumens Smart LED Lighting
Quickly convert fluorescent to LED
Works with most fluorescent ballasts (including dimming)
Provides visual communications
Provides +90 CRI
Fixed, temperature, and color tunable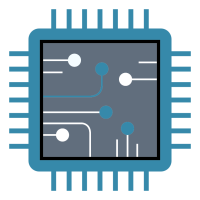 Sensors & Control Technology
Monitors and reports sensor status (condition of restrooms etc.)
Communicates sensor status (restroom condition etc) to employees via app and web
Available as wired or wireless
ASIP Software
Real-time status dashboard
History tracking
Alerts facility and janitorial staff of needed maintenance
Highly adjustable
Proactive maintenance scheduling
Occupancy sensors can direct customers to the next available restroom
The iLumens Difference
The Application Specific Intelligent Platform (ASIP) is backward/ forward compatible and easily expandable. It grows with you.
29 utility patents for the core features of the ASIP platform
Easy to install and maintain
Although our technology is second to none in the IoT industry, the biggest differentiator for us is our people and why we do what we do.
Through the use of technology, we help make life better for our fellow human beings.
How We Stack Up to the Competition