About Us
iLumens is an IoT sensor and controls company subsidiary of the InnoSys technology company.
Both companies were founded by award-winning technology scientists listed below.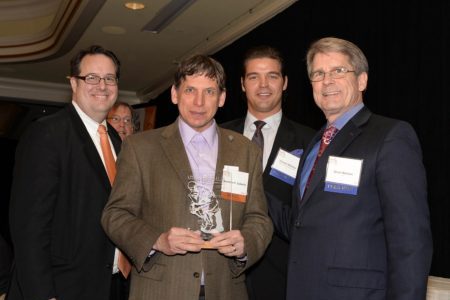 Our Story
iLumens was co-founded by Dr. Jennifer Hwu and Dr. Larry Sadwick as a division of InnoSys, Inc (est 2000). iLumens was founded in 2015 as a woman-owned, minority-owned lighting R&D manufacturer and has since evolved into a full IoT sensor and monitoring company.
Dr. Hwu is the President, CEO, and Chairperson for InnoSys and the CEO and Chairperson for iLumens.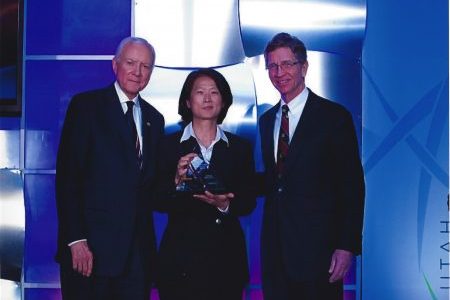 As an electronics design company, InnoSys initially focused on high-frequency, high-power communication devices, including power supplies and conditioners.
InnoSys has designed various communication electronics devices for the Department of Defense, including high-power technology for the Navy and imaging and communications technology for the Air Force (high-frequency, high-power communications above 71GHz). InnoSys has won SBIR awards with DARPA, DOE, and the Army, Air Force, and Navy.
InnoSys utilizes military-grade technology to build iLumens lamps, sensors, controls, and IoT platforms.  Using this level of technology has allowed iLumens to build scalable, reliable, plug-and-play IoT platforms.
InnoSys and iLumens are the recipients of many awards, such as:
Utah GOED Technology Commercialization Innovation Program
Department of Energy Small Business Innovation Research (SBIR)
Utah Genius Award
Technology Entrepreneur Award from Women in Tech Council
US White House Presidential Early Career Award for Scientists and Engineers
Industry Growth Forum
Europe's Next Step Challenge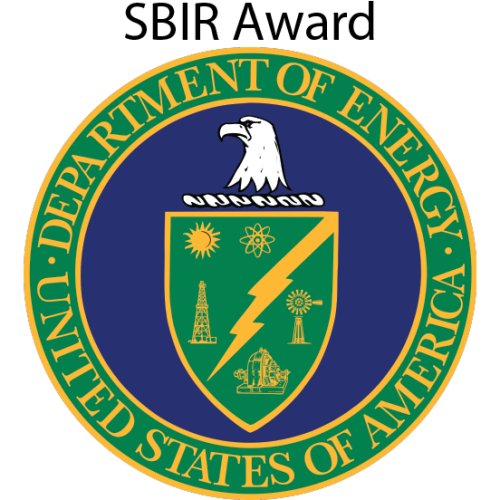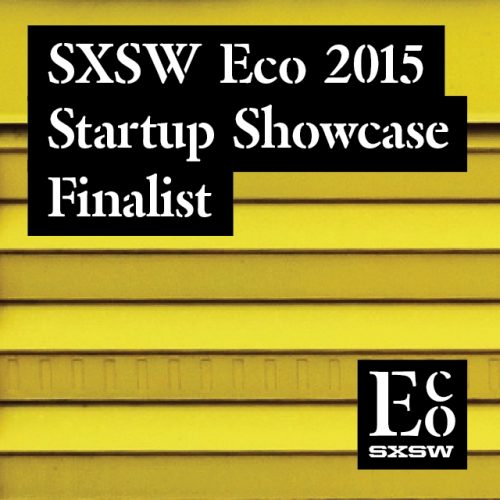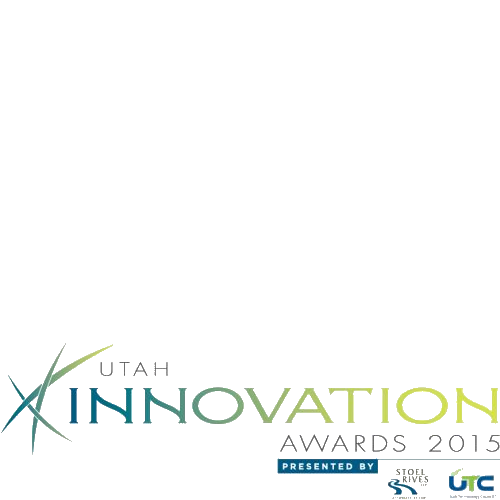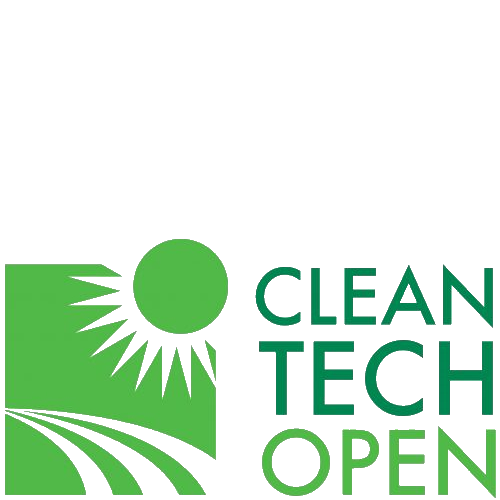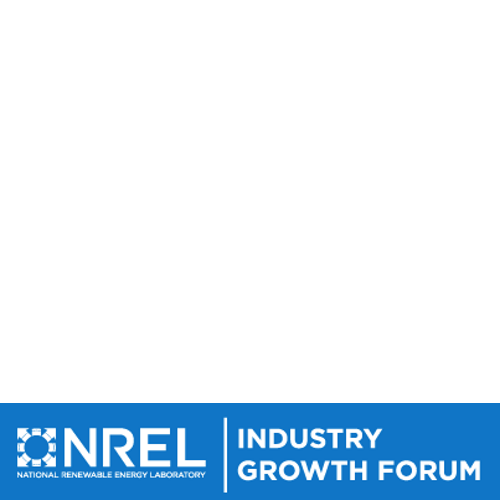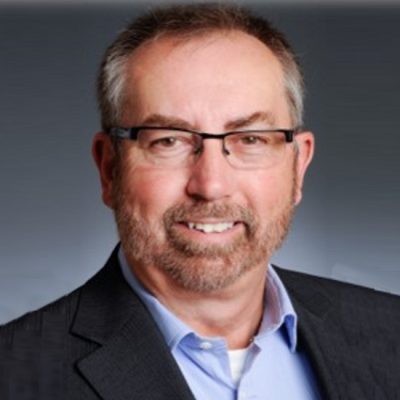 Bill Biddle, MBA
President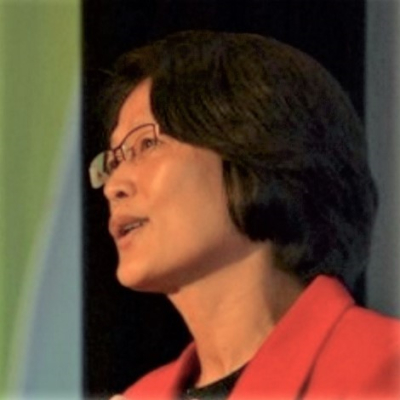 Dr. Jennifer Hwu Ph.D
Co-Founder Chairperson and CEO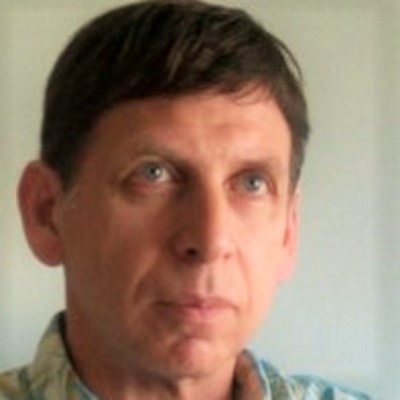 Dr. Larry Sadwick Ph.D
Co-Founder, CTO