iLumens Facility & Restroom Monitoring System
IoT That Reduces Complaints, Cost & Maintenance Time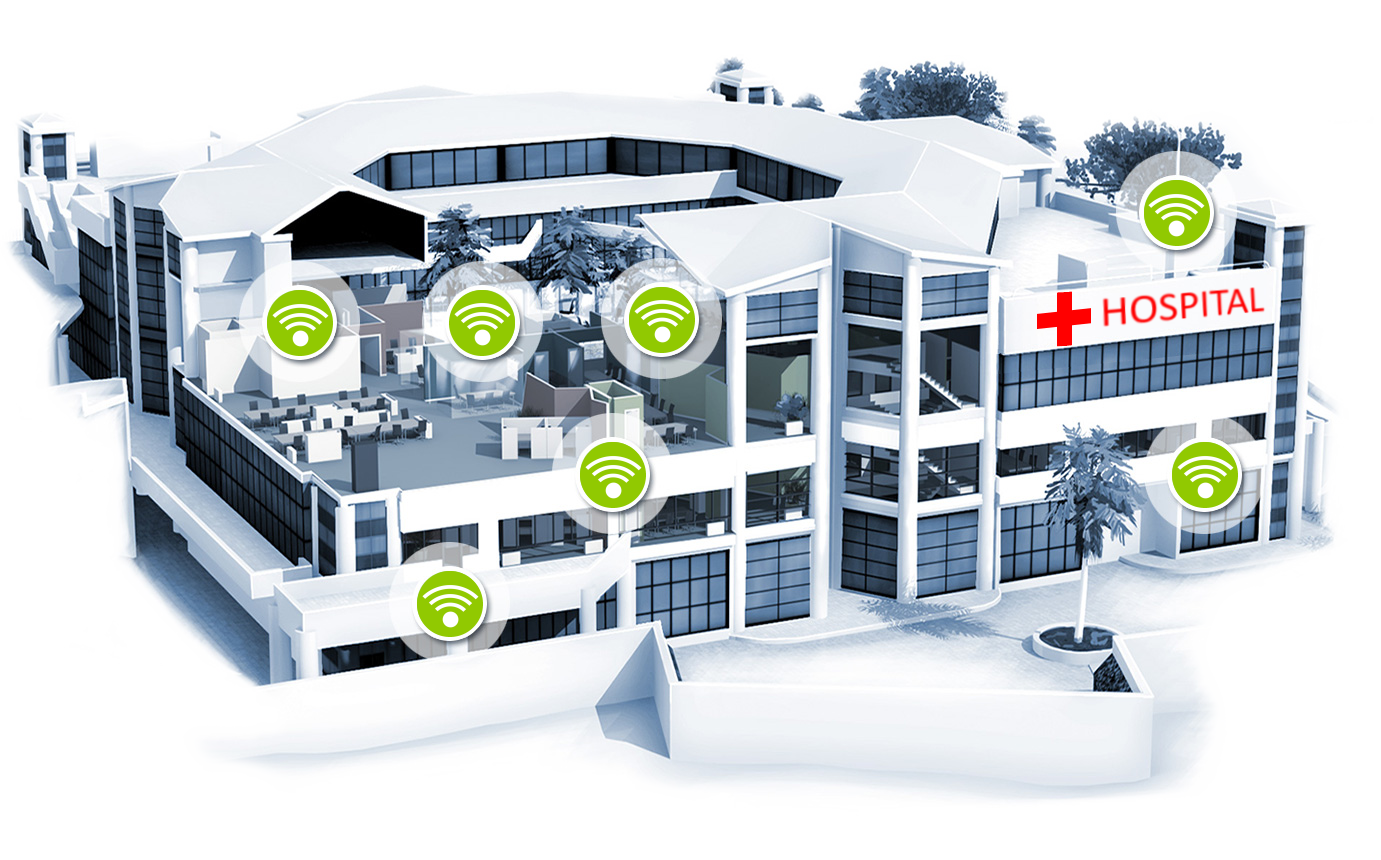 Save Money. Reduce Risk. Increase Satisfaction.
iLumens developed the world's first IoT Application Specific Intelligent Platform (ASIP) to manage all aspects of facility and restroom monitoring. This unique platform of lights, sensors, controls and software provides facility managers precise data for real-time and preventative maintenance tasks, thus reducing liability risk and consumable costs while improving customer and employee satisfaction.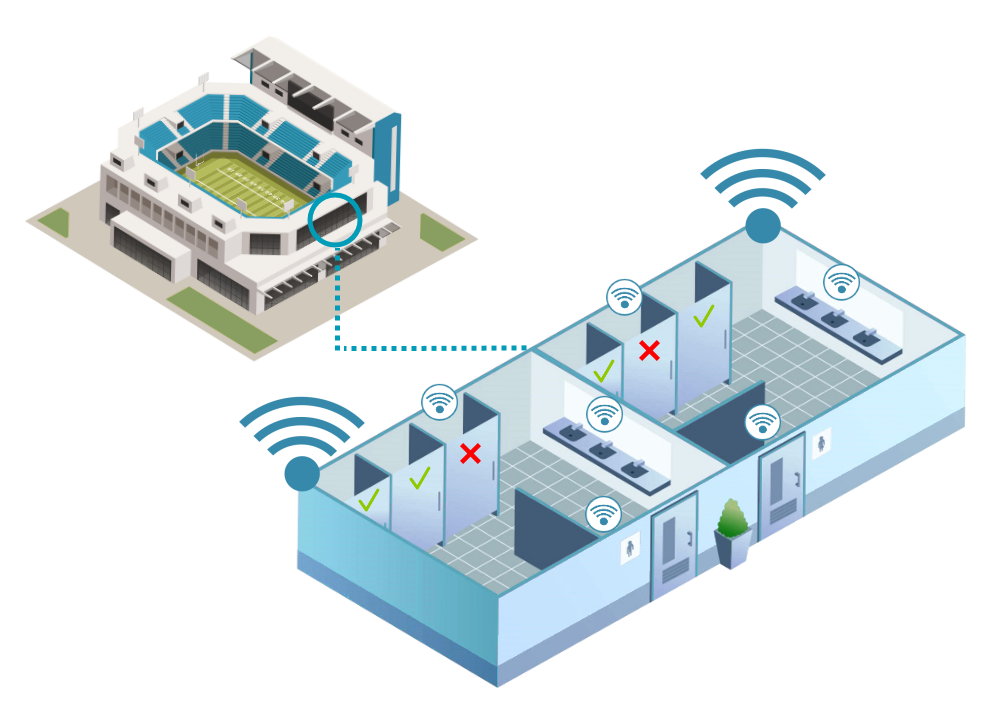 Monitor all aspects of restroom use such as:
Stall availability

Water flow monitoring

Maintenance scheduling & monitoring

Track Consumables (paper towels, soap, tp etc)

Lighting control

And more!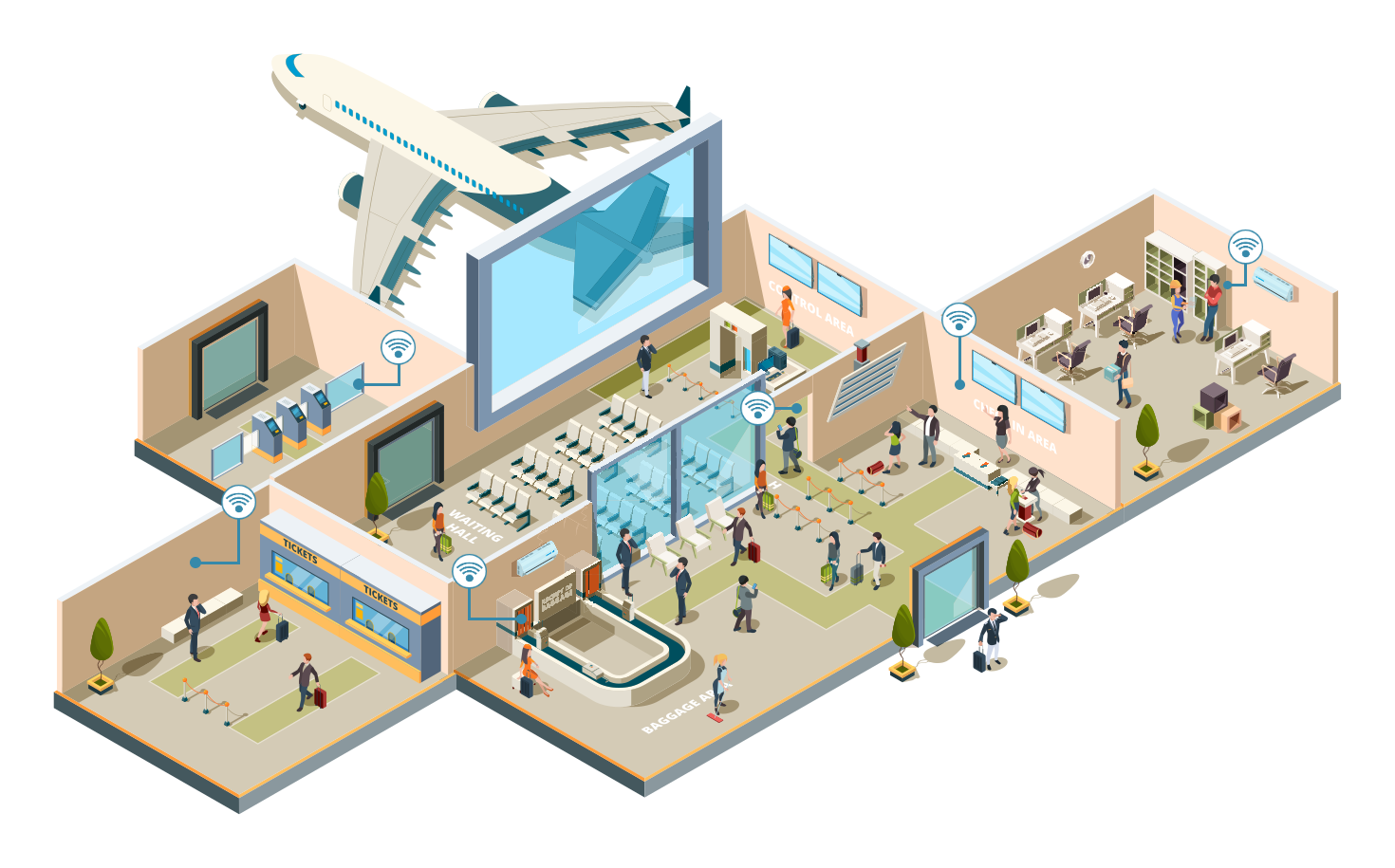 Through the iLumens platform, maintenance managers can now monitor all aspects of high-traffic facility use such as:
Occupancy
Lighting
Temperature
Daylight harvesting
Wayfinding
Water flow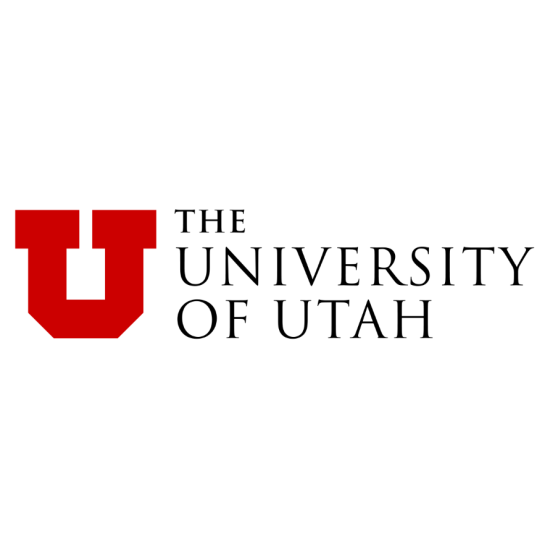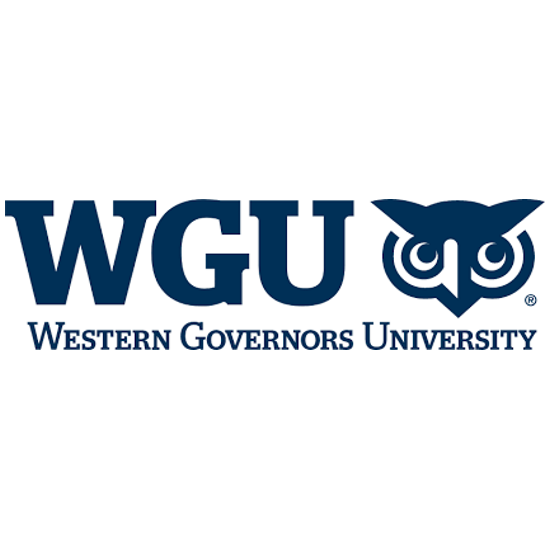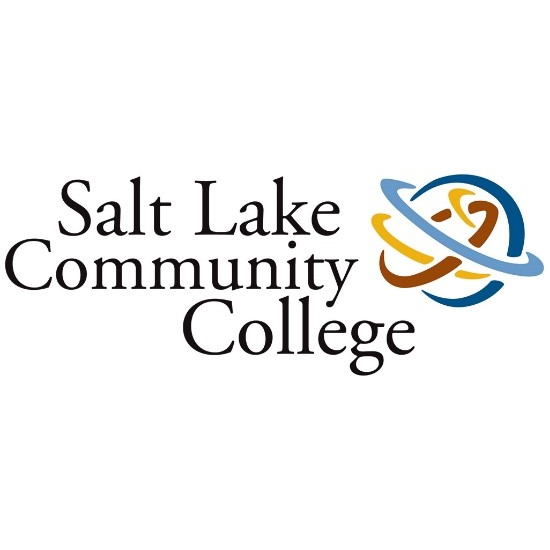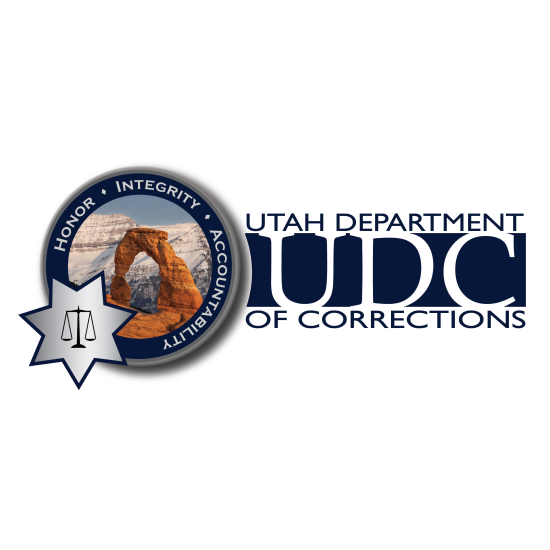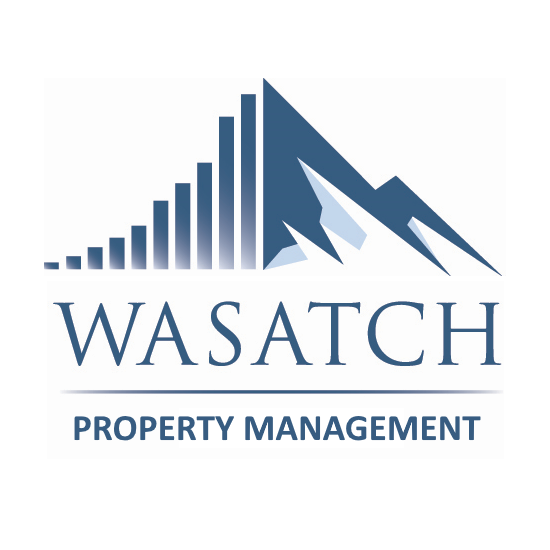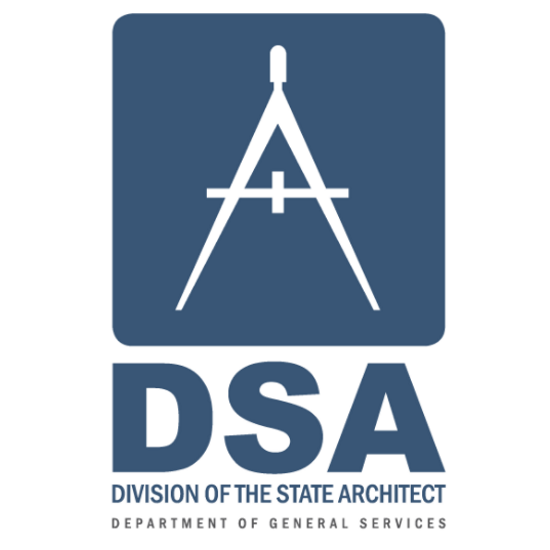 Benefits of the ASIP Platform
Tracking of janitorial and facility maintenance tasks

Preventative maintenance for common failure items

Reduction of liability risk (water on floor etc)

Energy savings

Proactive replacement of consumable products

Improve employee and customer satisfaction

Easily convert high-traffic facilities to a smart office, smart stadium, smart airport, smart building and more!
Lights
iLumens IoT LED lights are high quality, low energy, low flicker and high CRI.  iLumens offers, fixed kelvin, color, and temperature tunable (TT) lights (perfect for circadian rhythm settings such as student classrooms and employee work areas.)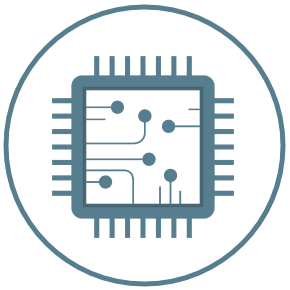 Sensors
iLumens family of smart sensors and controls provide the interface between the IoT devices and software. They are very compact and completely scalable, allowing for the future growth of other ASIP platform devices.
Software
ASIP is controlled by our scalable state-of-the art software platform.  Our software, monitors, tracks and remotely communicates real-time information as to the status of all our sensors and lights.